THANK YOU FOR VISITNG
TJ'S CUSTOM COMPUTERS LLC
Do you think your computer may be infected? Are you getting pop-ups?
Is the computer running really slow?
It could be a virus, worm or a rootkit infection.
Spyware can slow down a computer 500% !!!!
We are specialist in the detection and removal of viruses and spyware.
If your computer is infected, don't wait to get it repaired, you could be losing personal information and causing damage to the system files every second the computer is infected. Bring it in for professional service that you can trust.
Don't get Infected !

Stay protected with the fastest, most effective and most proactive antivirus and antispyware software solution.

Compare to your current antivirus and anti-spyware solution, and get your Free 30-day Trial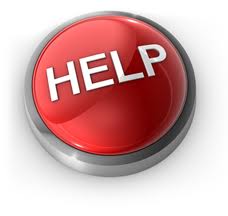 REMOTE ASSISTANCE
E-Mail:
support AT tjscustomcomputers DOT com
TJ's Custom Computers LLC @ 2017 | All rights reserved